Welcome to Baxley Designs

Over 20 Years of Professional Art Experience.
Thank you for visiting Baxley Designs. Here you will find the artwork of Kim Baxley. Whether you are an individual looking for a beautiful faux finish or mural for your home, or a business looking for a freelance artist to complete your latest project... Baxley Designs is here to create just what your looking for.
Services Offered:

much more!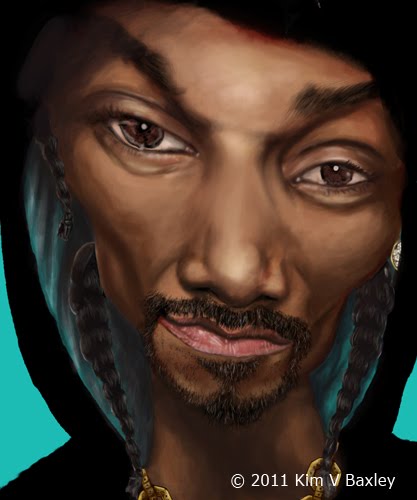 Check out my Blog!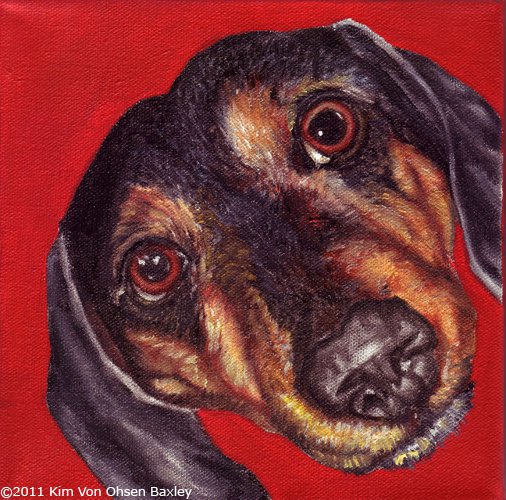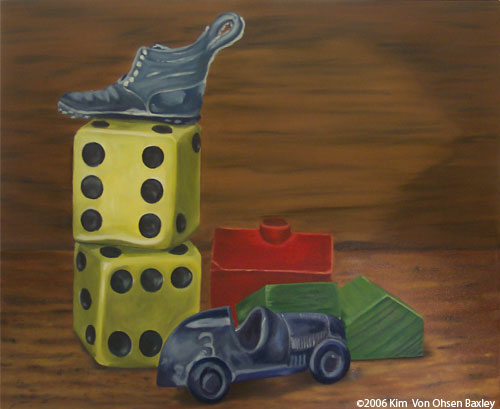 24"x30" oil painting on canvas for sale